Currently, with eight respected hotels and resorts, Dom Pedro Hotels & Golf Collection, is synonymous of excellence, prestige, and quality. The group owns five golf courses in Portugal, one golf course at the Eco-Resort Aquiraz Riviera, in Brazil, and the recently inaugurated, Dom Pedro Golf Academy, at Vilamoura. We are leaders of the sector, and recognised worldwide by owning one of the Europe's most complete portfolios, counting with more than 200 thousand golf rounds played, annually.

The Group's association with cultural and sports events in Lisbon and Vilamoura, as well as social responsibility causes, are aligned with the values we consider indispensable.

We are recognised by the art of hospitality, we are grateful and mainly proud for being awarded, more than once, by World Travel Awards.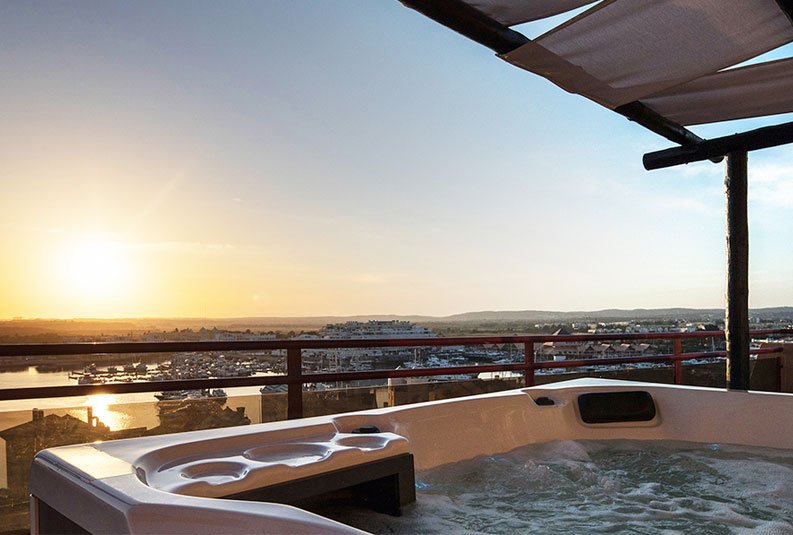 Get to know what we are offering on our giveaway "50 anos, 50 prémios". You can win multiple prizes during this year.
Have the chance to win accommodation, golf classes, green fees, and lunches until December of 2020.
You have all the information you need to participate bellow!
50 years