In one card, all the advantages
Dom Pedro Corporate Card is a loyalty card that brings together all the advantages for the company and for the company responsible for hotel reservations.
If you are responsible in your company for hotel reservations, join the Dom Pedro Corporate Card loyalty program to gain exclusive advantages for your company as well as gain access to a range of personal benefits to enjoy in our hotels.
Join now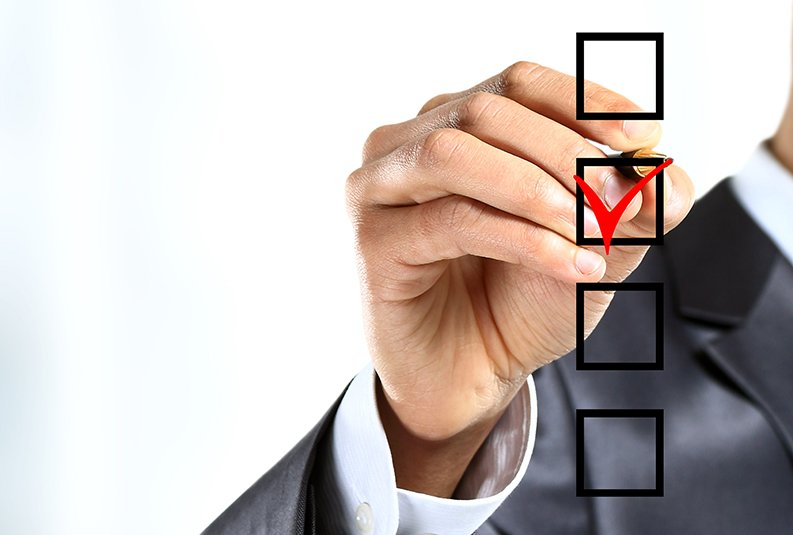 Advantages for the Company
Corporate Agreement with preferential rates
Upgrade to superior room, upon availability
Free WiFi
20% discount on treatments at Aquae SPA during your stay
Access to the SPA Aquae Fitness Room during your stay
Discounts are not cumulative with other promotions or offers
Advantages for the company representative
If you are responsible for the hotel reservations of your company, then we have a set of benefits, exclusively for you:
Free membership with an offer of 500 points, without an annuity
Earn points for Accommodation, Food & Beverage and Banquet & Event Services: 3€ = 1 point
Earn Free Nights at Dom Pedro hotels
Exclusive promotions for members
Invitations for events Dom Pedro
Accumulate miles on TAP Miles&GO *
Direct discounts:
Discounts from 15% on personal reservations
20% Off on treatments at the Spa Aquae
10% Off on green fees acquired at our Golf desk*
15% Off on golf course shops in Vilamoura
10% Off at our restaurants and bars, including Restaurante Búzios in Vilamoura
Discounts are not cumulative with other promotions or offers
* Exclusive to clients staying at Dom Pedro Hotels
The green Fee discount is exclusive for guests staying at our hotels in Vilamoura.