Where To Stay in Madeira Islands, Portugal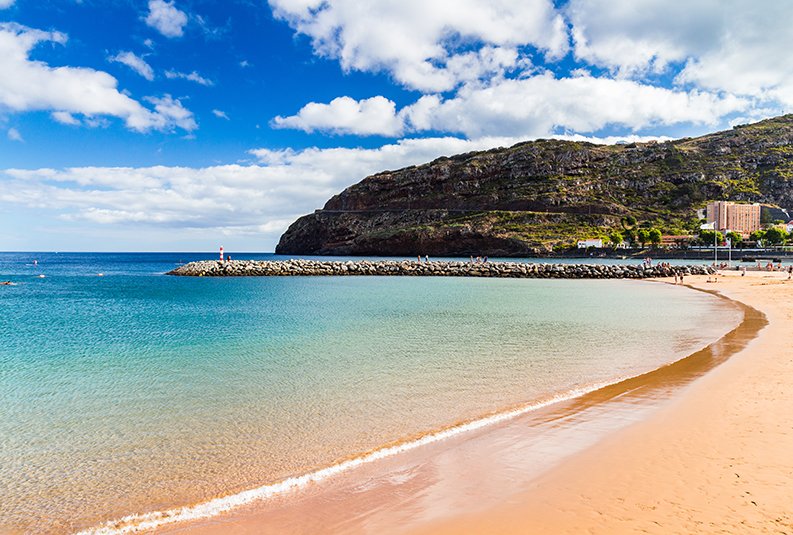 Madeira Holidays - Dom Pedro Madeira
With stunning views of the Desertas Islands and Ponta de São Lourenço, Dom Pedro Madeira is one of our hotels in Madeira. For memorable holidays in Madeira, this 4-star hotel is located near the sea, 50 metres from one of the few beaches with fine and golden sand.
Situated in the beautiful bay of Machico and surrounded by subtropical gardens, you will find a natural environment conducive to the serenity of a well-deserved holiday. Take the opportunity to experience the diving center, to get to know the marine life that dwells on the seabed. If you prefer, opt for the Hotel's saltwater pool.
Learn More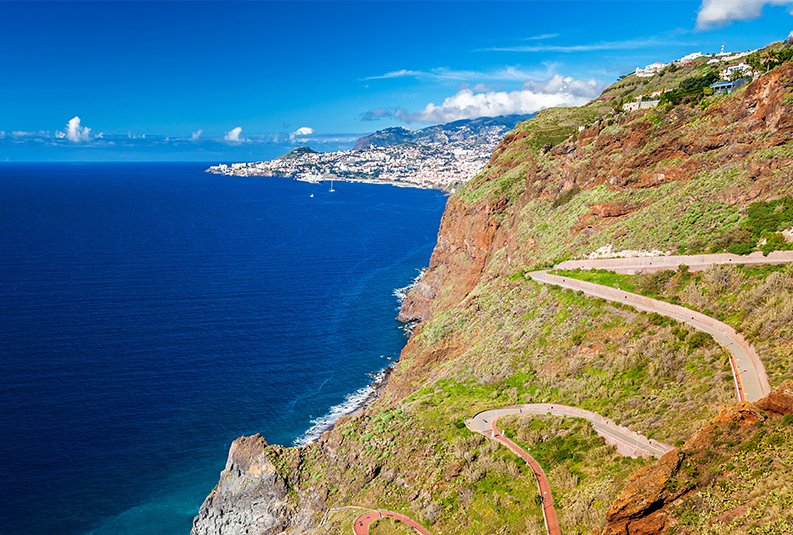 Madeira Holidays - Dom Pedro Garajau
Dom Pedro Garajau is a 3-star aparthotel, situated in a quiet area, between Funchal and Caniço. Consisting of rooms and apartments, this hotel features a heated indoor pool, two outdoor pools.
Near the hotel you will find Garajau Beach, inserted in the first Marine Nature Reserve created in Portugal. A treasure for diving lovers, who can discover the rich and fascinating marine ecosystem.
Come and enjoy your holiday in Madeira at this amazing hotel!
Learn More
Our hotels in Madeira Island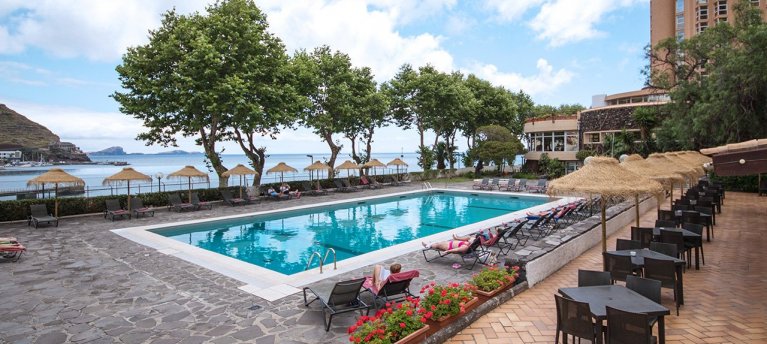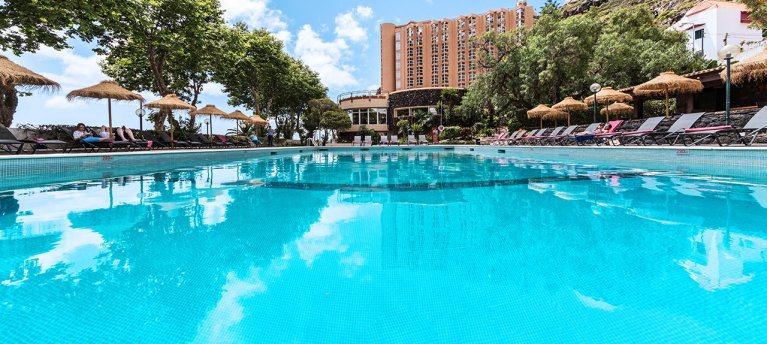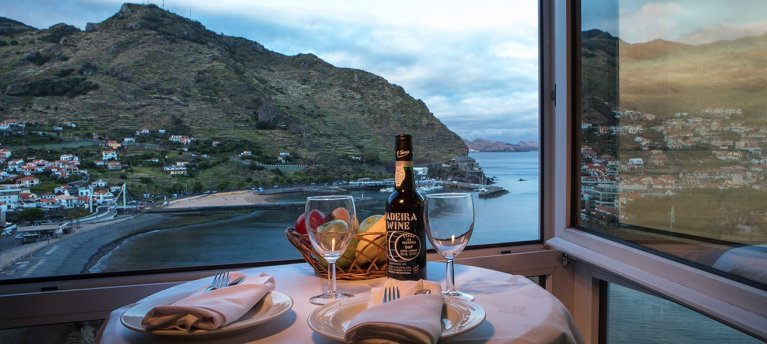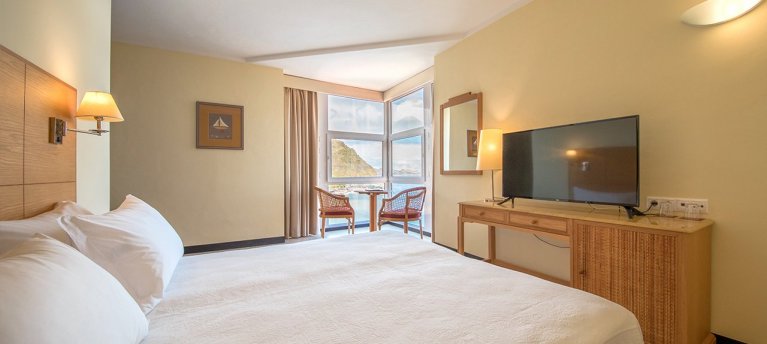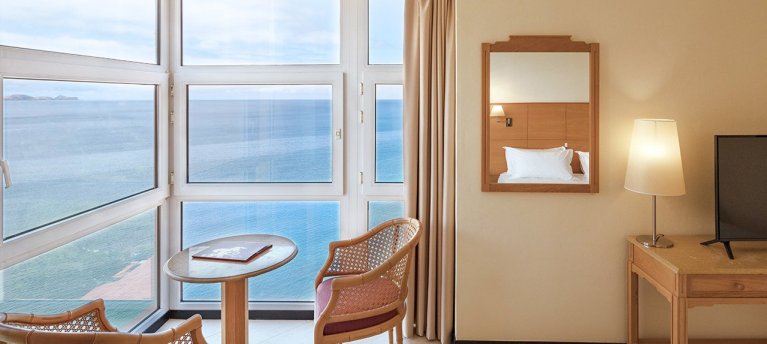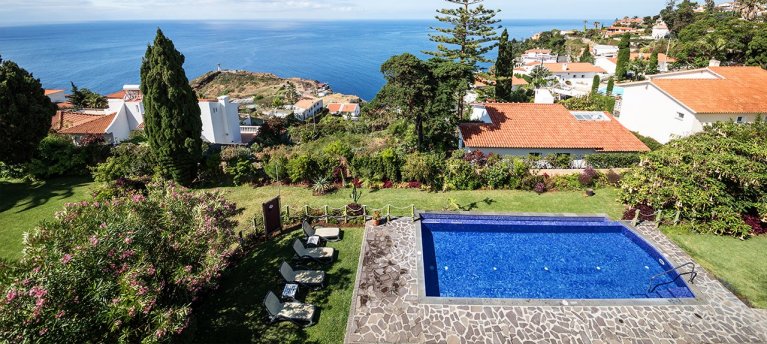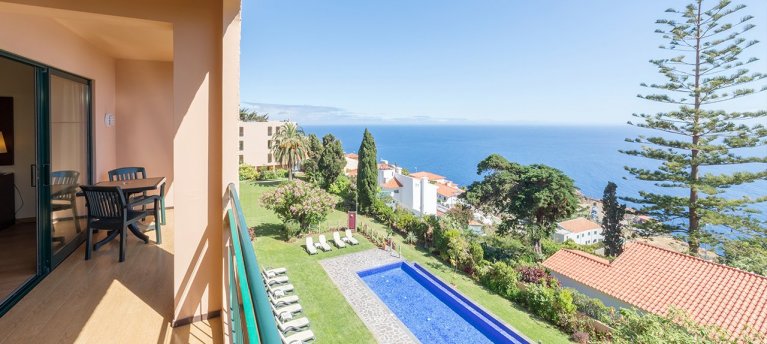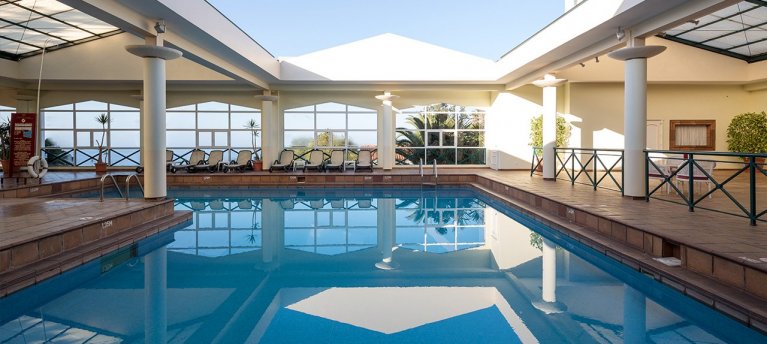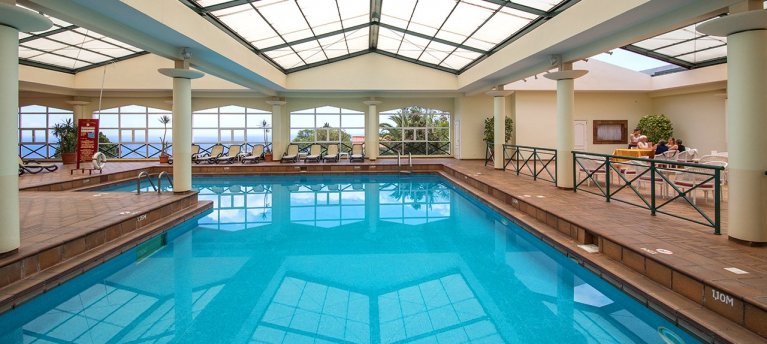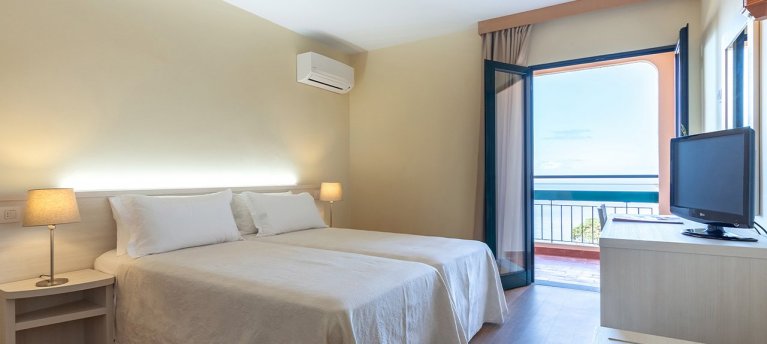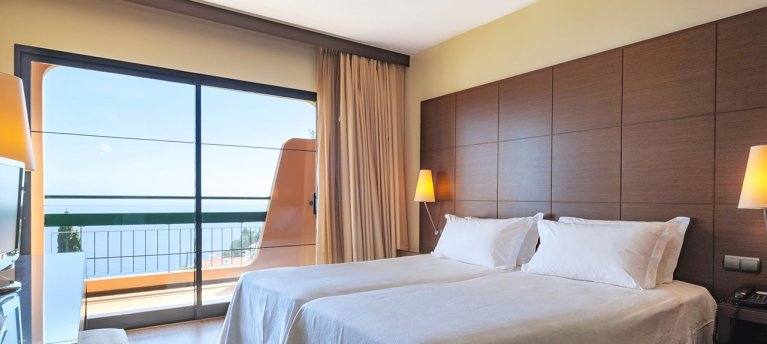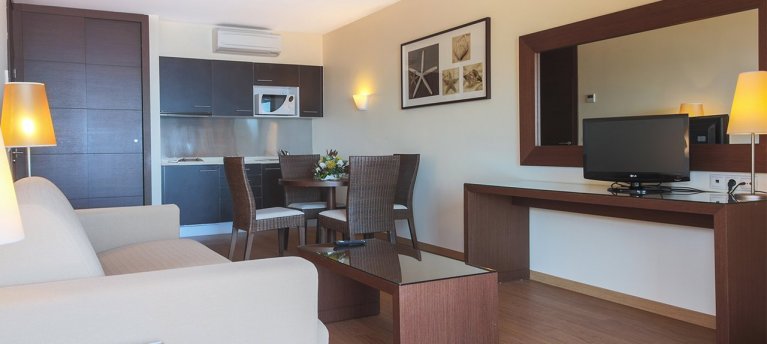 What to do and visit in Madeira Island
Safety during your Madeira holidays
The island of Madeira is the destination that should be on your wish list.
Considered the "Best Island Destination in Europe" and on the Top 10 list of "European Best Destinations", as one of the safe destinations to visit.
With a lush nature that unites mountains, waterfalls, trails, and natural pools. This overwhelming beauty is innate to an island of volcanic origin, and to a unique world that you do not want to miss on your next holiday in Madeira.