VILAMOURA TOP CHOICE IN ALGARVE
Perfect Beaches, Marina and Championship Golf Courses in the Algarve
Vilamoura the perfect combination of luxury, quality, and beauty, a must-visit destination for anyone looking for an unforgettable vacation experience. Known for its luxurious marina, beautiful beaches, and championship golf courses, it attracts visitors from around the world seeking to enjoy its Mediterranean climate, rich history, and cultural offerings.The nearby Dom Pedro Hotels & Golf Collection, with its three hotels, restaurants and five golf courses, further enhance the appeal of the area, offering guests a complete, upscale holiday experience.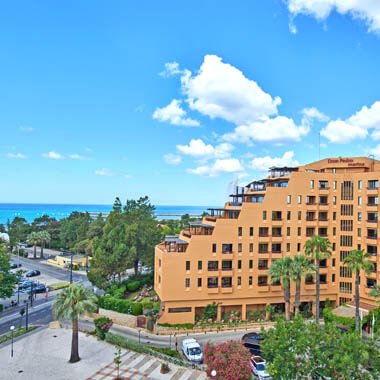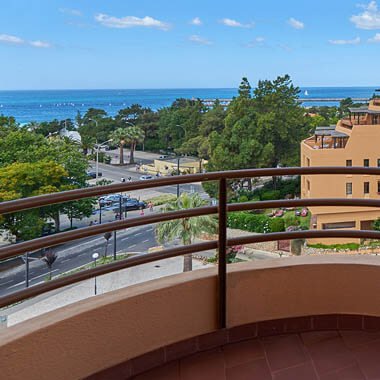 Restaurants in Vilamoura
Vilamoura in the Algarve region of Portugal offers a diverse range of dining options for its visitors. Some popular choices include:
Búzios Beach Club
A restaurant and bar located on Vilamoura beach, offering a variety of Mediterranean and international dishes.
Pinhal and Old Course restaurant
Located in the clubhouses of the Vilamoura golf courses, offering stunning views of the greens and a relaxed, upscale atmosphere.


Overall, Vilamoura offers a rich dining experience with its combination of beautiful settings and diverse cuisine options.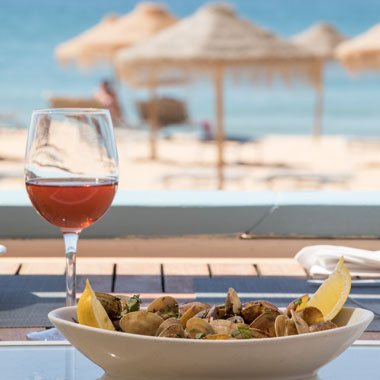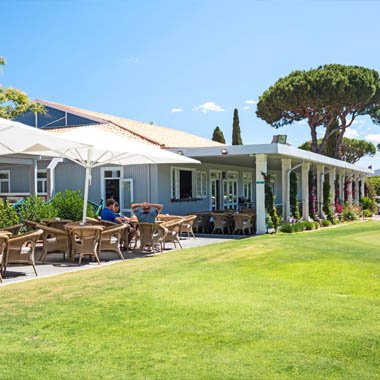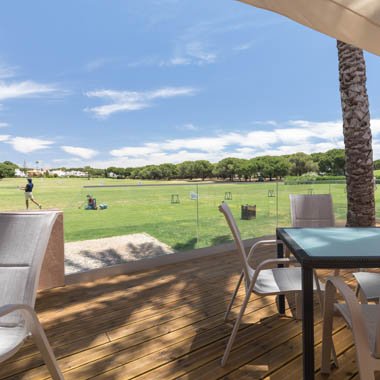 Typical Algarve dishes you can't miss!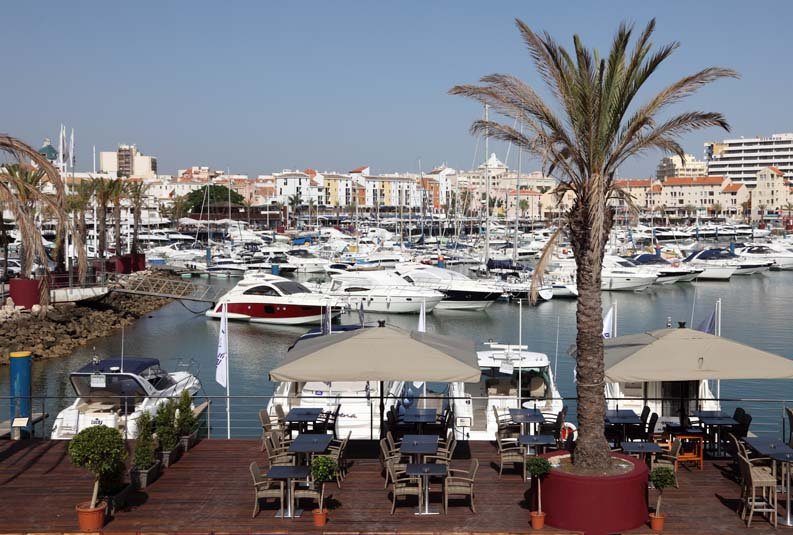 The Luxurious Vilamoura Marina | 5 Gold Anchor Platinum
Vilamoura Marina - 5 Gold Anchor Platinum The Yacht Harbour Association

Vilamoura Marina has just become the first marina in Portugal to be awarded "5 Gold Anchor Platinum" certification by The Yacht Harbour Association, the highest award in the industry from this oldest association.

Vilamoura Marina is a highlight of the town, offering a variety of shops, restaurants, and bars, as well as recreational activities such as fishing, boating, and water sports. The Platinum certification that Vilamoura Marina has won is a testament to the high standards of quality and service that the marina provides. This certification sets it apart from other marinas, making it one of the top choices for boat owners, tourists, and anyone looking for a luxurious experience.

With its combination of natural beauty, recreational activities, and cultural offerings, Vilamoura is a popular destination for travelers to the Algarve region.