Long Satys at our Hotels in Portugal and Brazil
Whether you're ready for time away or dream of somewhere new to work and learn remotely, we invite you to make Dom Pedro Hotels your home away for a month or more. Take advantage of the extended stay for more than 21 nights in our hotels in Portugal or for more than 14 nights in Dom Pedro Laguna, Brazil.
Book now and benefit from prices and exclusive services.
Stay 21 nights or more and have access to discounts and benefits
Long Satys at Dom Pedro Hotels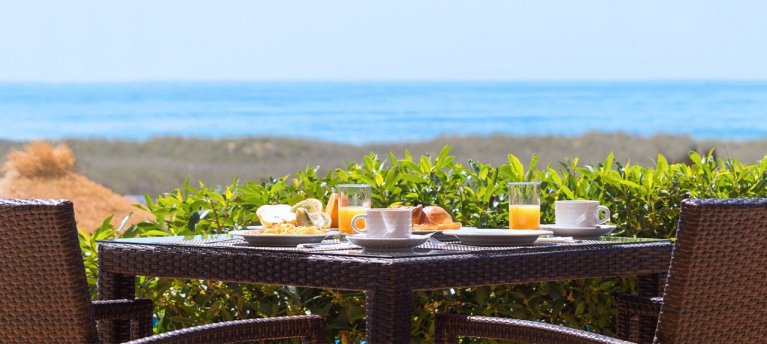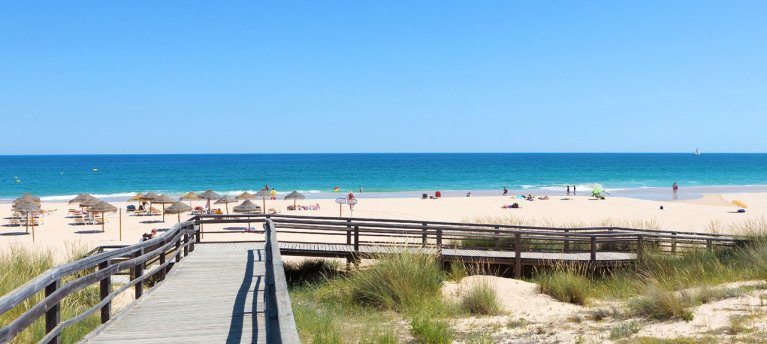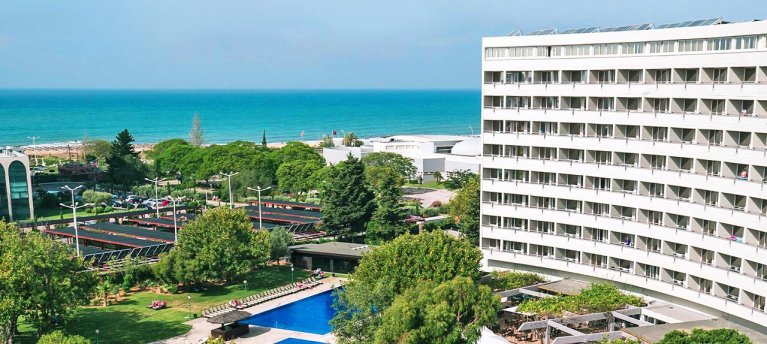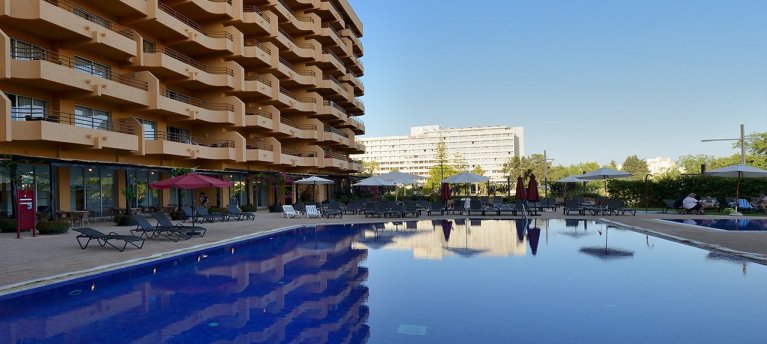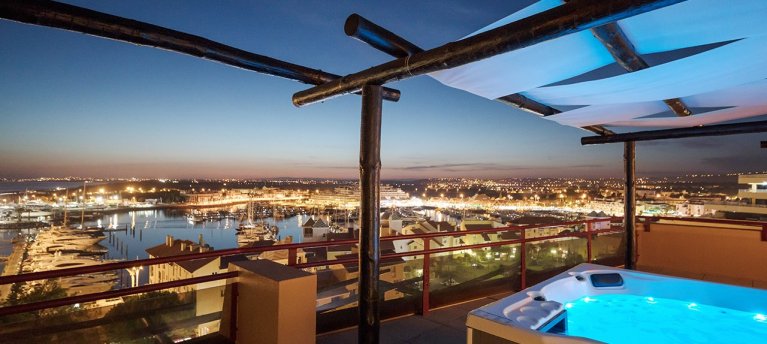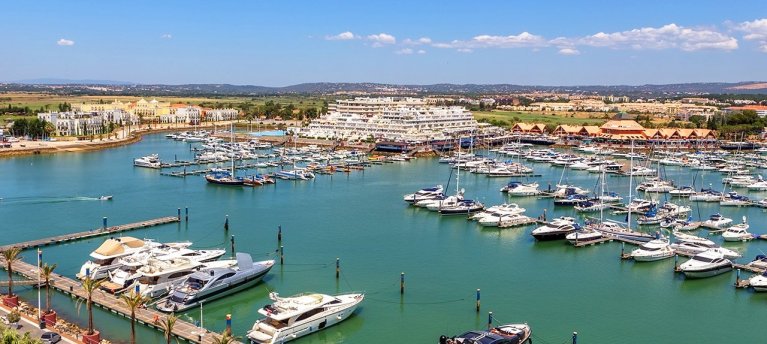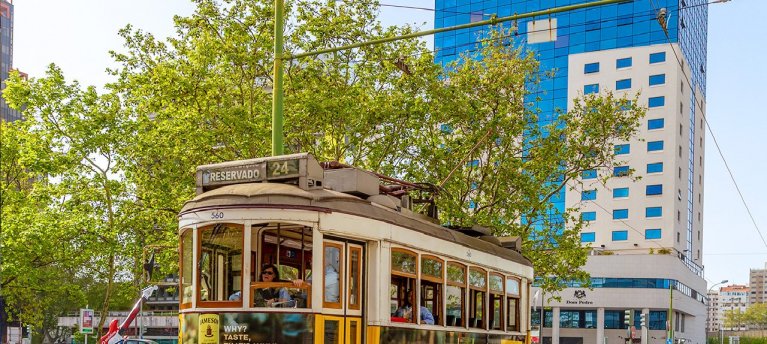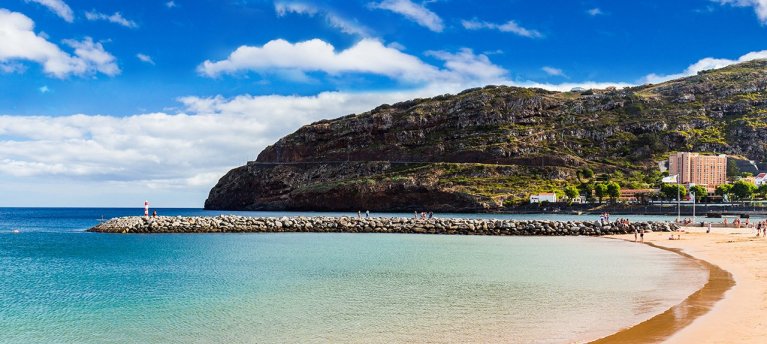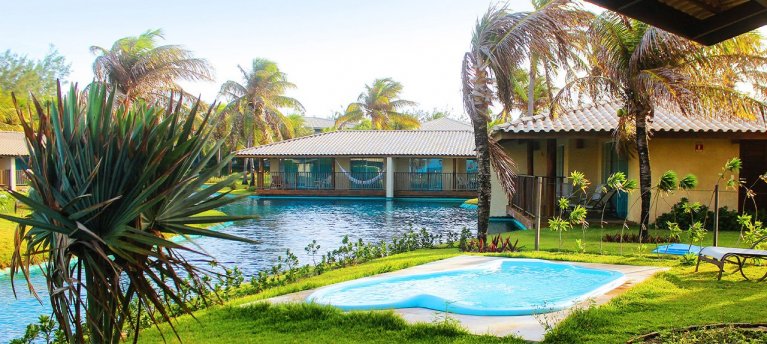 Holidays in Portugal