EVENTS OF EXCELLENCE
Welcome to the Eco-Resort Aquiraz Riviera, on the coastline of Ceará. A region that offers the best conditions for successful events.
With sun throughout the year, and only 40 km distance from Fortaleza and 45 km from Pinto Martins international Airport, Dom Pedro Laguna offers a Convention Centre with the best capacity and conditions to receive participants. A helpful team, attentive to every detail, will help you in organizing a successful event.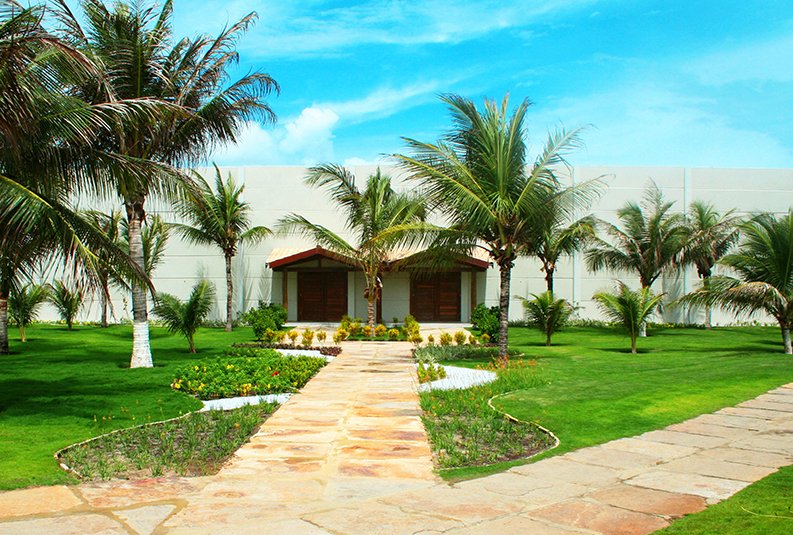 Convention Center
A modern, elegant and comfortable space, with 415m2, which receives up to 450 people in Auditorium. Here you can host various types of events and conventions, from gala dinners, seminars, conferences, events, weddings, parties or golf events.
Make your proposal request here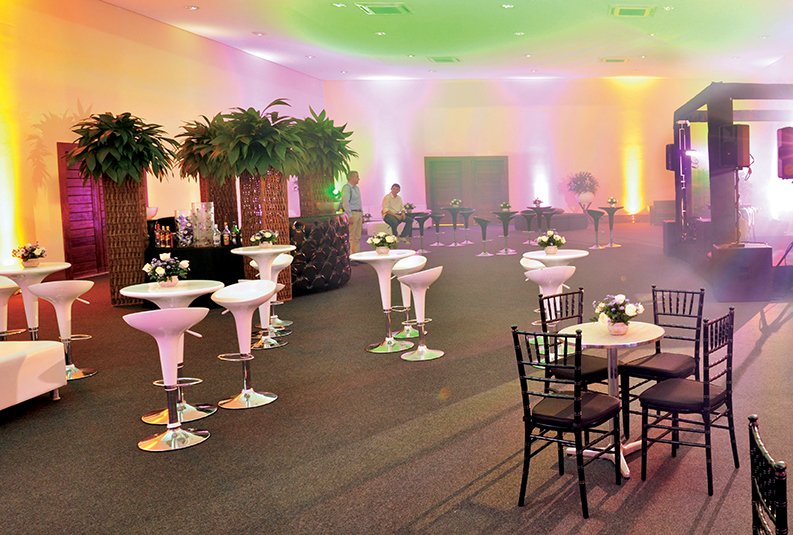 Our conference rooms
Dom Pedro Laguna offers 3 air-conditioned rooms, with natural light, for small meetings, workshops and training, with a capacity for up to 80 people in Auditorium.
- Lisbon Room: with 117m2;
- Madeira Room: with 85m2;
- Vilamoura Room: with 103m2.
Room capacity
Dom Pedro Laguna
Is in a privileged location between Marambia beach and the golf course of Ceará, that your guests or participants will be received in. In a relaxed, elegant space, with surrounding nature, close to the sea and green areas.
Dom Pedro Laguna
is a renowned and award-winning 5 stars hotel, with excellent conditions. Participants can be comfortably hosted, in a total of 102 accommodations.
Just 40 km from the hotel, in Fortaleza, is located Ceará´s Events Centre (CEC), the second largest Convention Center in Brazil, with capacity for 30.000 people. Elected as the best equipment in the Space for Events category in Brazil, by "The Top Ten of Tourism", one of the most important awards in the Brazilian tourism industry.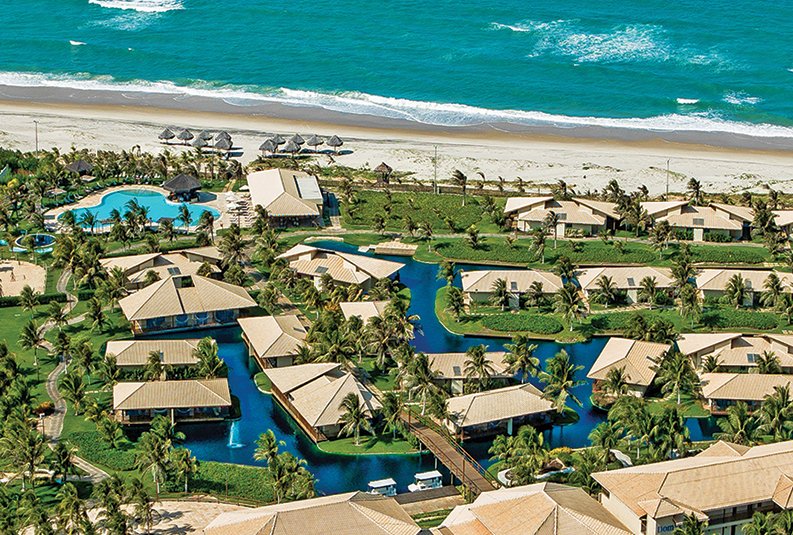 Events in Fortaleza, Brazil