Dom Pedro Lisboa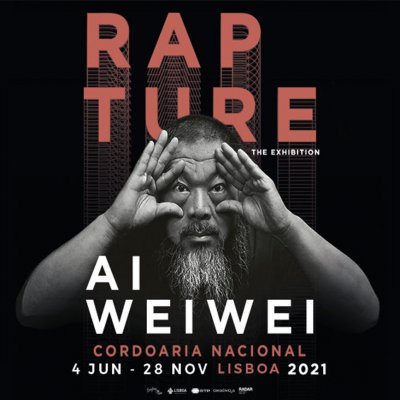 130,00 € / night
Club Card Member Price: 110,50 €
Best price guarantee
Package accommodation + ticket
Offer valid

from 04 June 2021 to 28 November 2021

Ai Weiwei - Rapture

Accommodation and show Package

4 June to 28 November 2021

Cordoaria Nacional




Chinese contemporary artist and activist Ai Weiwei comes to Portugal for the first time with a never-before-seen show: Rapture. Voted the most popular artist in the world in 2020 by The Art Newspaper, Ai Weiwei is known worldwide for blending art with social causes and human rights issues.




. Accommodation in a Classic Room
. Daily breakfast
. Ai Weiwei exhibition ticket at Cordoaria Nacional
. VIP treatment (water and fruit )
. Upgrade to Tower room (subject to availability)

. Late check out until 2 pm (subject to availability)



A valid ticket to be given at check time, at Dom Pedro Lisboa hotel.