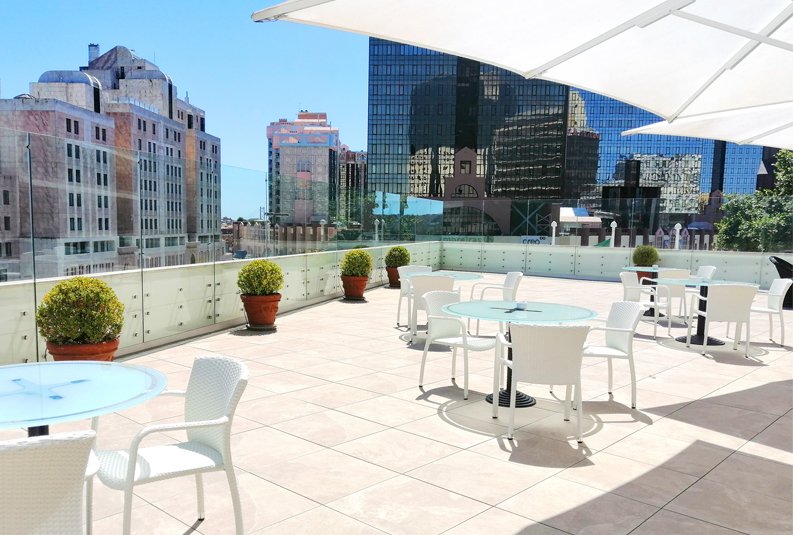 Fine dining in Lisbon
ll Gattopardo is an Italian restaurant in Lisbon with a Mediterranean-inspired cuisine, offering genuine, timeless traditional Italian dishes. Our menu is seasonal, which is renewed throughout the year based on the availability of fresh products. Visit the new terrace and enjoy your meal while having a view of the city of Lisbon.
BOOK NOW
Our New Menu
Discover the best taste of Italian cuisine with our Italian and Mediterranean inspired dishes, also suitable for vegetarians.
A menu consisting of salads, soups, starters, pasta, meat and fish dishes and Italian desserts. With a selection of Italian and Portuguese wines.
Menu
More Informations
Il Gattopardo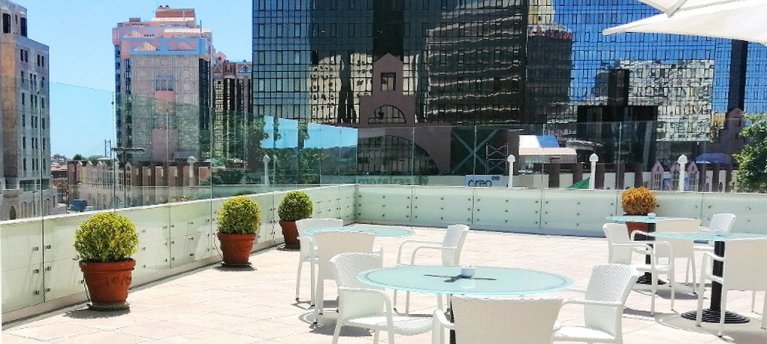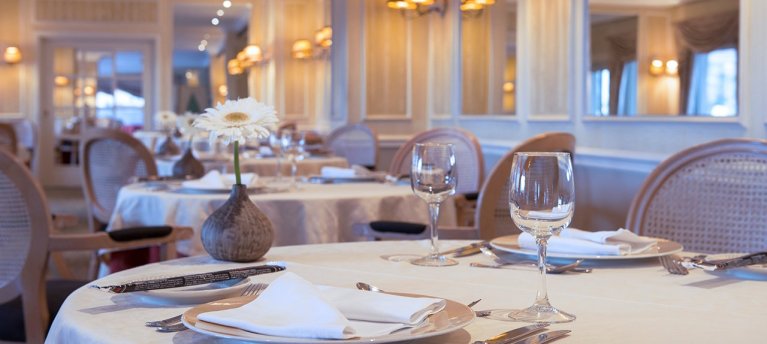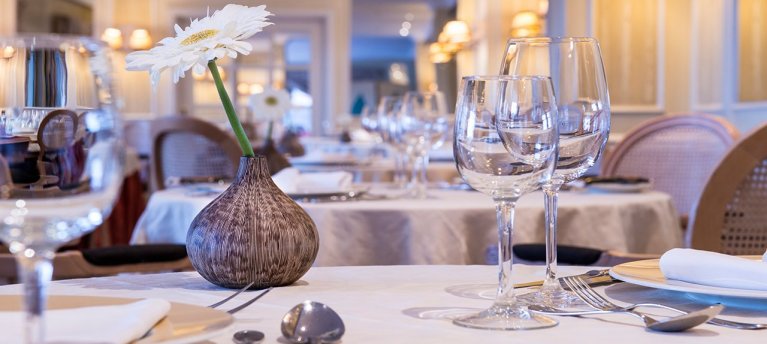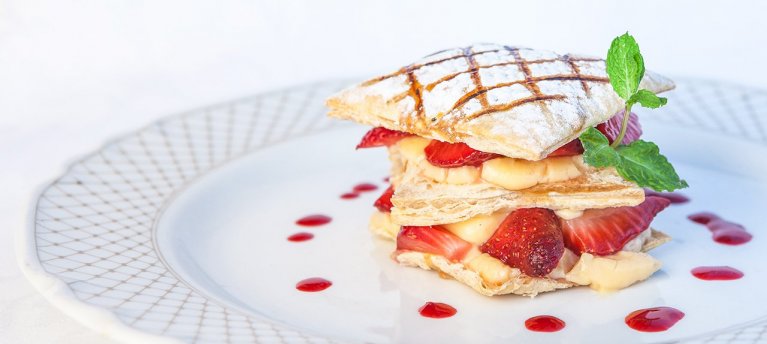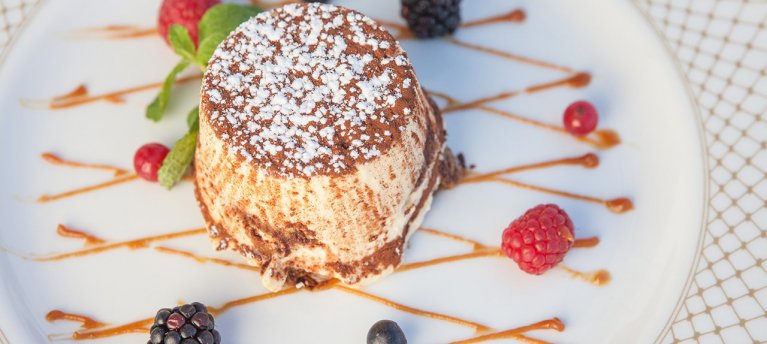 Mediterranean Diet:
More than a diet, a full lifestyle that boosts your health