A gastronomic journey through Portugal
The Bistrot Le Café is situated in the lobby of the hotel Dom Pedro Lisboa, near Amoreiras Shopping Center. The space is inspired by Parisian bistrots, with a suitable decoration for a relaxed and stylish environment. Here, you can experience traditional Portuguese and French cuisine, Portuguese regional sweets, menu for vegetarians and even gluten-free options.

Our weekly buffet
On weekdays a buffet lunch is served with traditional Portuguese cuisine, each day a tribute to different Portuguese regional dishes. The buffet has soup of the day, salads, fish, meat, and for sushi lovers: sushi and sashimi. Finally, a dessert buffet with regional confectionery, including the famous pastel de nata!
Check our weekly menu
The Real Specialties
Every weekday, in the buffet, you will find true delights, some of our clients favorites. In the winter menu:
- Cozido à Portuguesa: every wednesdays;
- Feijoada à Transmontana;
- Mil folhas de bacalhau à Brás de batata;
- Coxa de Pato confitada com pêra em vinho do Porto.
Our "à la carte" Menu
The "à la carte" service is available for lunch and dinner, with a great variety of salads, steaks and desserts. Also available, gluten-free dishes and vegetarian options.
Check our Menu
Bistrot Le Café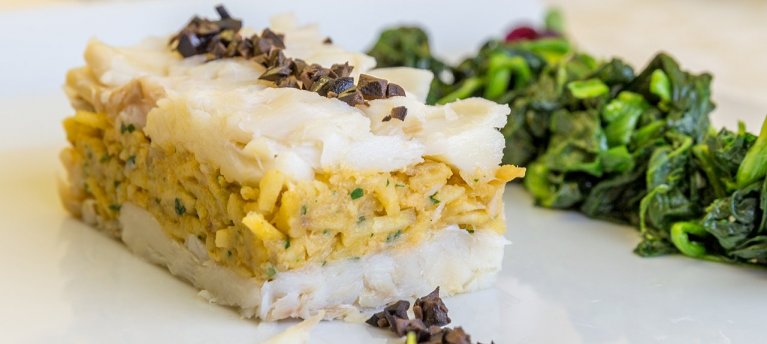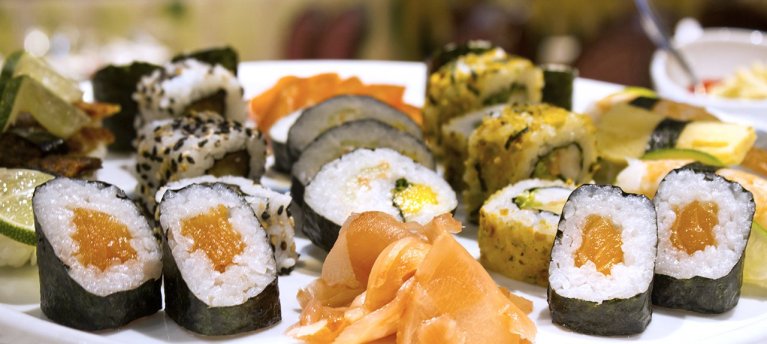 More Informations