A gastronomic journey through Portugal
Inspired by the Parisian bistros, with sophisticated and elegant decor, "Le Café" is located in the hotel lobby and serves Portuguese cuisine, salads, as well as vegetarian and gluten-free options.
Here, you can experience traditional Portuguese cuisine, Portuguese regional sweets, menu for vegetarians and even gluten-free options.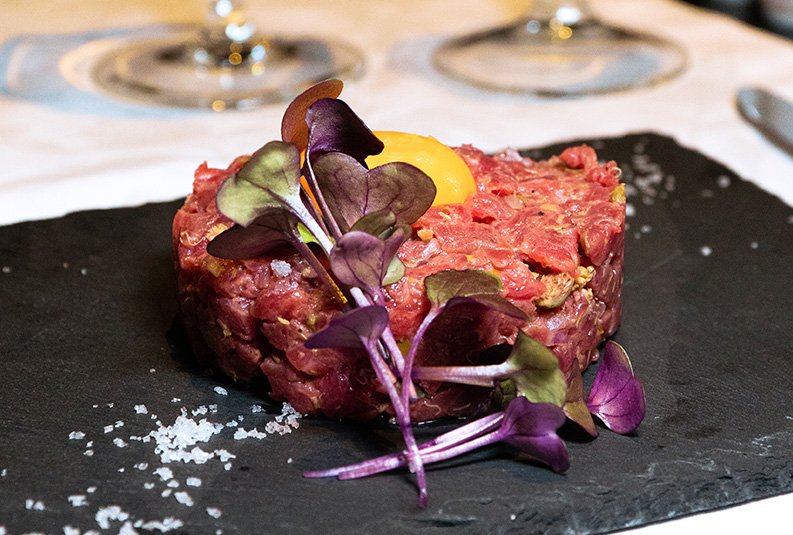 ALL DAY DINING
Looking for a dining option that's available all day long? Look no further than the "
All around the clock
" menu at Bistrot Le Café served from 11:30am to 12:45am, with a variety of delicious options, including tartars, steaks, salads, baskets of savory snacks, and boards of cheeses and cured meats.
Whether you're stopping in for a midday meal or a late-night snack, the "All around the clock" menu has something to satisfy your cravings. Come dine with us and enjoy the flavours of the day, no matter what time it is!
All around the clock Menu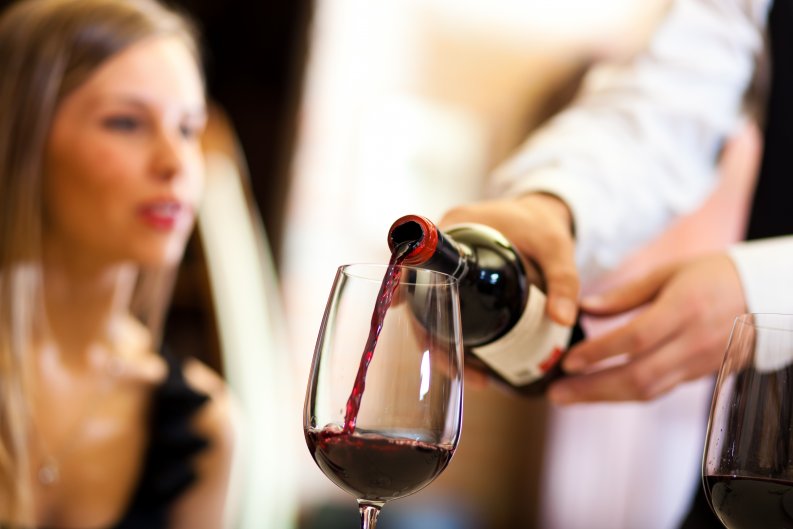 Portuguese buffet in Lisbon
On weekdays a buffet lunch is served with traditional Portuguese cuisine, each day a tribute to different Portuguese regional dishes. The buffet has soup of the day, salads, fish, meat, and for sushi lovers: sushi and sashimi. Finally, a dessert buffet with regional confectionery, including the famous pastel de nata!
The "à la carte" service is available for lunch and dinner, with a great variety of salads, steaks and desserts. Also available is a Menu for kids, gluten-free dishes and vegetarian options.
Our Menu "à la carte"
Bistrot Le Café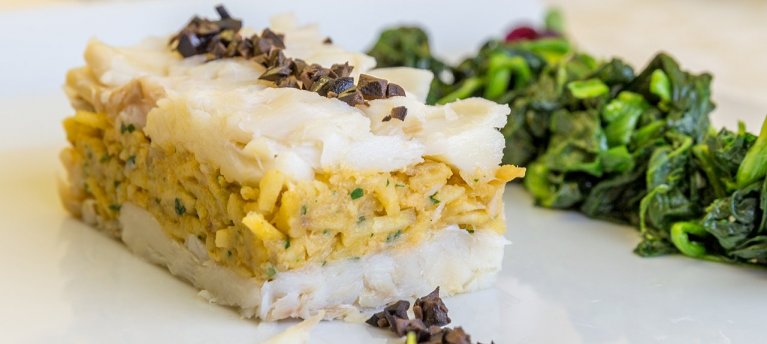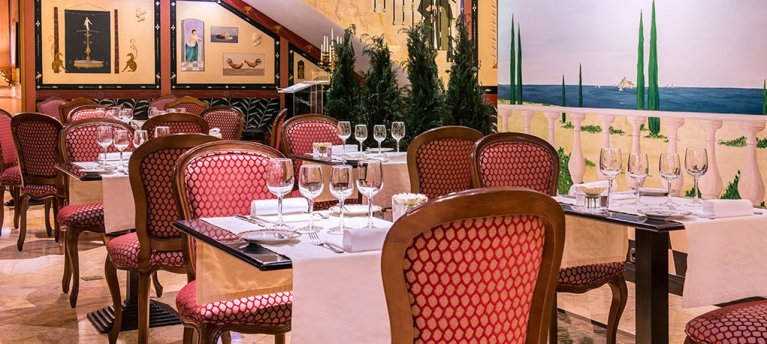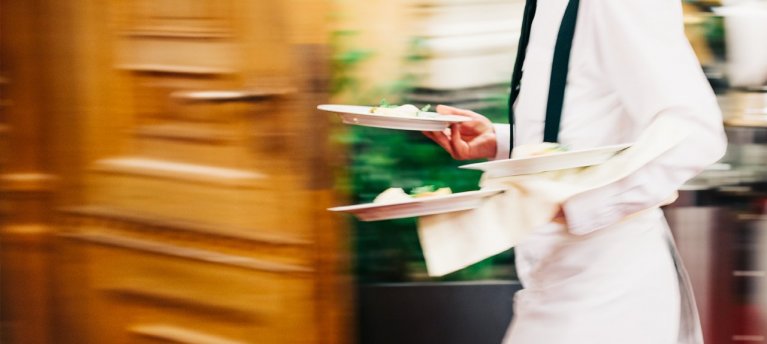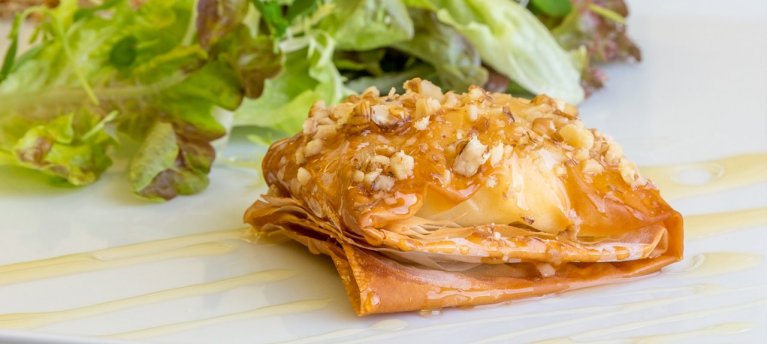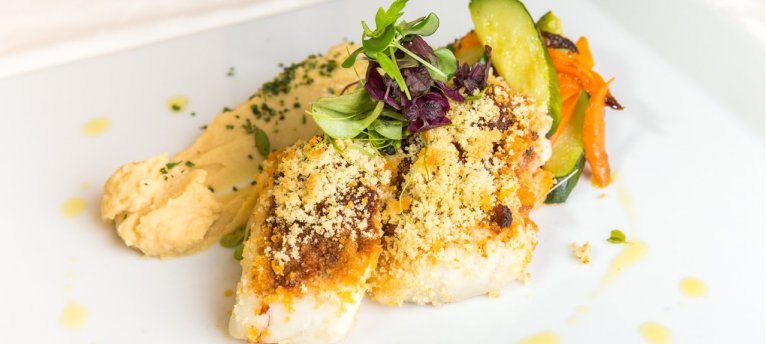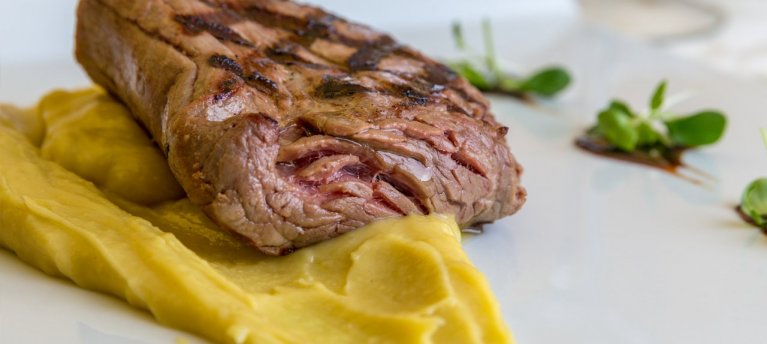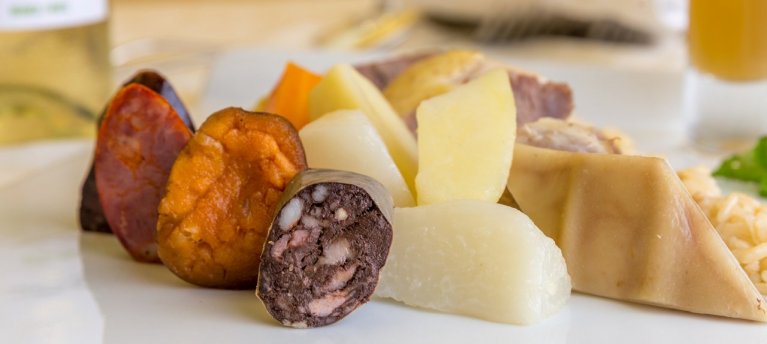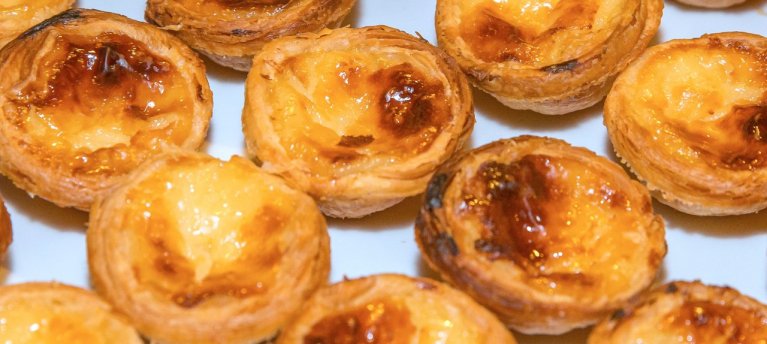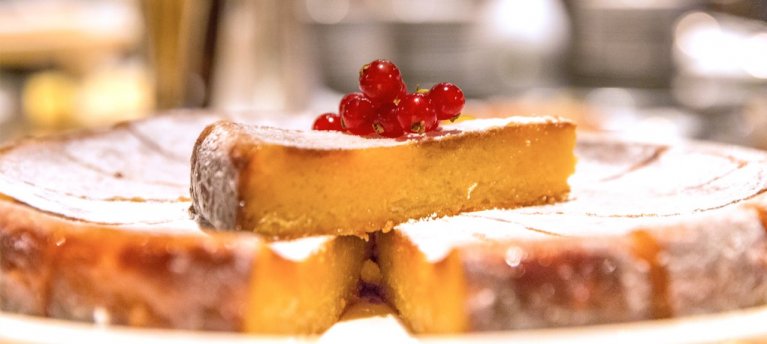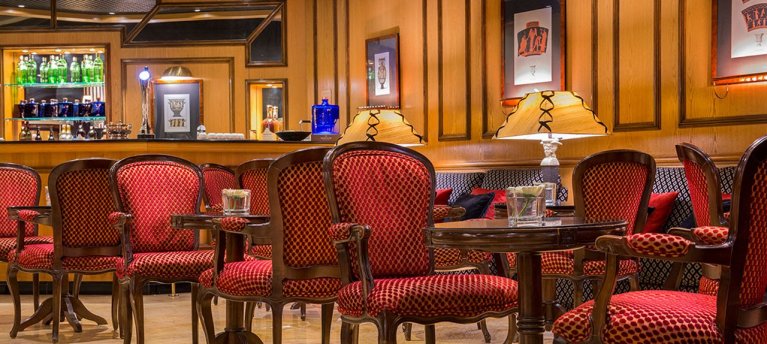 More Informations